Free Shipping

Free shipping on all orders over $25 (NZ delivery within 2 working days).

Easy returns

With 14 days to send your order back to us. No questions asked.

Online Support

We're available 7 days a week via email or FB chat.

Secure Payments

Pay with your card via PayPal or Shopify Payments. All transactions are encrypted
Awesome waterbead ideas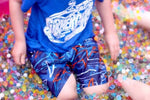 Play Time & Learning
Perfect for indoor and outdoor fun! Many customers use them for bath time or as a learning aid. Great for teaching differences in colour and counting.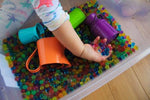 As a Sensory Toy
Water beads are a tried and proven sensory toy for young children. They also work very well for those with autism due to the calming nature of the balls.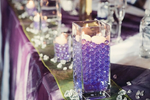 Decorations & Events
They look great everywhere. Try them out in flower vases and candle holders. Perfect as wedding and party decorations too!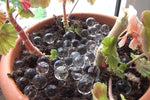 In the Garden
Increase the water retention ability of your soil while reducing the need to water your plants. Water beads will keep working for 3 - 5 years before safely breaking down.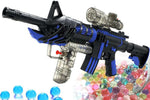 With Gel Blasters
Use the balls with gel blasters (water bead guns). Even safer than BB pellets, water balls make great ammunition whilst being completely harmless.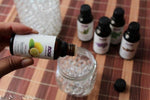 And more!
Turn them into ice packs, stress relief balloons, scent diffusers, and even a type of water ball slime. The opportunities are almost endless!
Buy today and receive your order within 2 working days. Remember, all payments are securely processed and we allow 14 days for you to return your order for a full refund, should you change your mind.
Expanding water beads are also known as water crystals, water balls, gel balls, crystal balls, magic beads, hydrogel, water marbles and Orbeez®
Buy Now